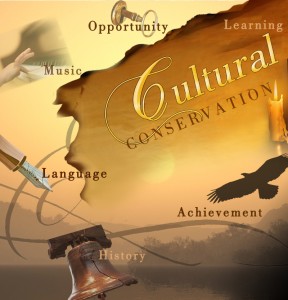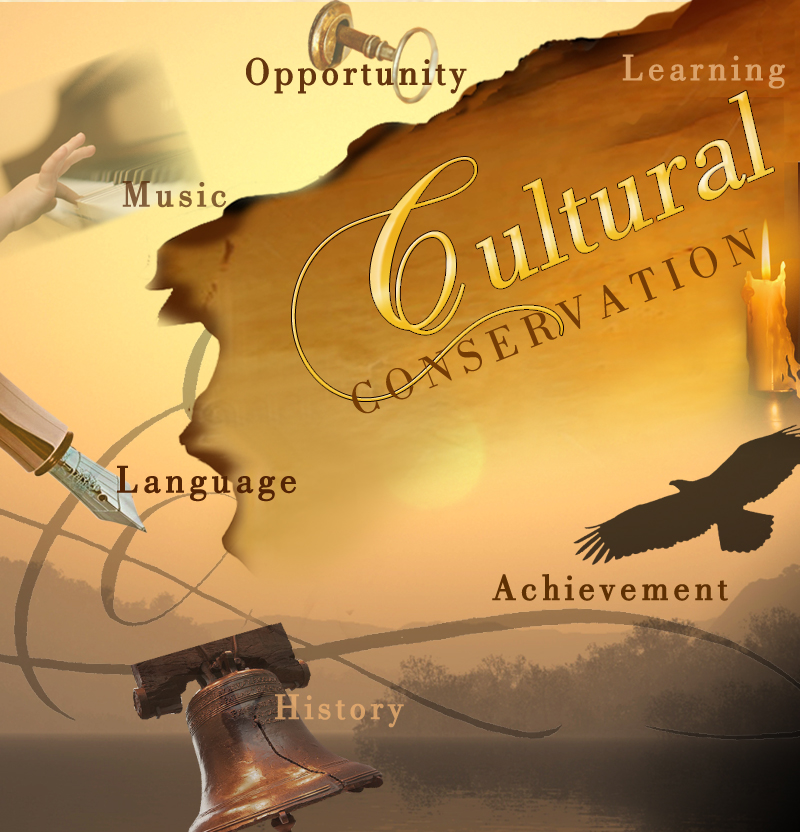 ABOUT CULTURAL CONSERVATION, the organization
Organization and Leadership: Cultural Conservation is a 501( C ) 3 non-profit organization organized with its purpose as educational-cultural. Dr. Mark Evans is its founder and president and it is governed by a three member board. To learn more about Dr. Mark Evans, click here.
Mission and Goals: Cultural Conservation will fulfill its mission to conserve and preserve the arts in our country through the technological advances of the 21st century.  To read our Mission Statement, click here.
Cultural Conservation as Multimedia Publisher: Cultural Conservation has published books, audio and video features, and is considered a multimedia publisher. To learn more about our most recent books, click here.
For a free copy of our e-file, The Family's Guide to Cultural Conservation, click here.
For a copy of an important test to see whether your children or grandchildren are learning what they should be in an age of cultural chaos, read A Checklist for Children and click here.
To learn more about the Six Pillars of Cultural Conservation and the reasons why they should be so important to you, click here. 

Cultural Conservation: an Opportunity for You and Your Family